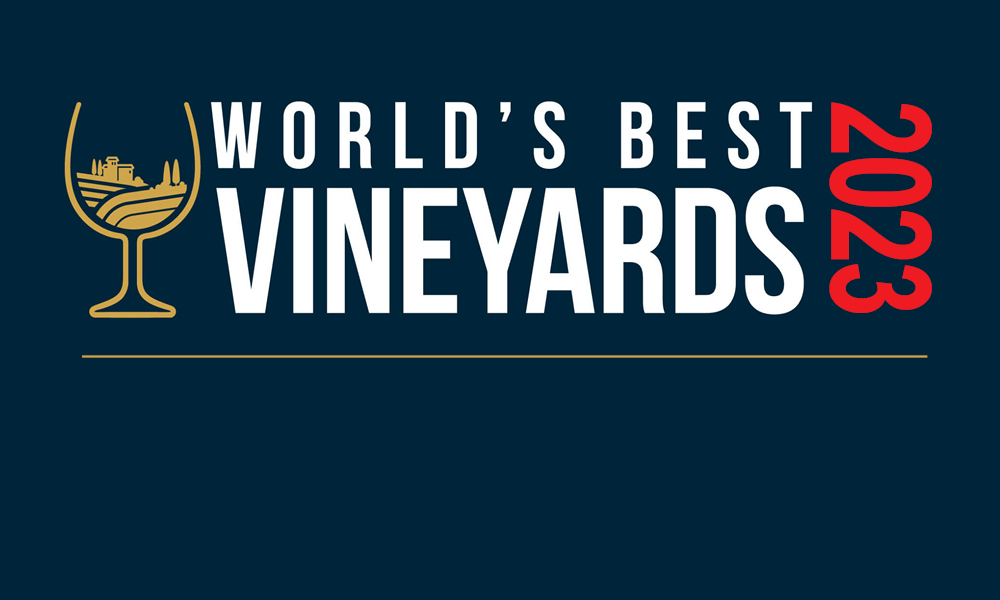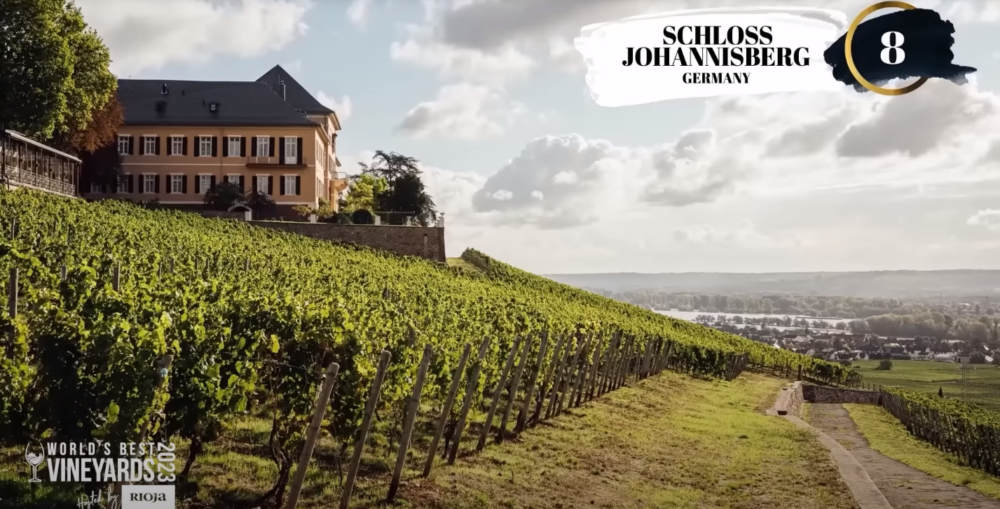 Schloss Johannisberg named one of the top 10 best destinations for wine tourism
Schloss Johannisberg, July 2023: World's Best Vineyards unveils the top 50 best wine tourism experiences each year. This year, Schloss Johannisberg was once again chosen among the best. The domain proudly ranks 8th worldwide and is even the third best winery in Europe.
Where can connoisseurs find the best places to taste excellent wines? And equally to learn about winemaking and viticulture? The World's Best Vineyards team committee has made it its mission to find exactly these unique places and draw attention to them. The total package decides: A magnificent view, first-class culinary restaurants and cozy accommodations, the Top 50 wineries offer this and much more. A jury compiles a prestigious list that spans five continents and presents the most beautiful wine experiences from around the world.
Schloss Johannisberg was voted one of the top 10 best vineyard experiences this year for the second time in a row. Thus, the domain once again receives the highest award for a German winery and is also rated as the third best European winery. "This award is an honor and a confirmation of our long-standing efforts and philosophy," says Stefan Doktor, Managing Director of Schloss Johannisberg. "Our passion for the winery drives us daily to produce excellent Rieslings while preserving the tradition and history of the Rheingau. The fact that this is seen and appreciated by a first-class jury of experts is both a claim and an obligation for us. It is a very nice feeling to belong to the best of the best: The ranking also shows us that there is still room for improvement, and we have the healthy ambition to develop the potential that is still dormant here and there in our company."
More information on the results can be found here.